About us
FeedEatGrow was created to offer parents and families the opportunity to receive private consultation. This may be while you are waiting for an appointment with a Doctor or other healthcare professional or you may be unable to access this service elsewhere.
We are passionate about providing in-depth, evidence-based advice and support remotely to reduce waiting times, travel time and taking time off work or school.
We offer an in-depth consultation including a pre-assessment questionnaire which enables us to understand the clinical, social and nutritional factors which affect your child's health and provide the right advice and dietary management.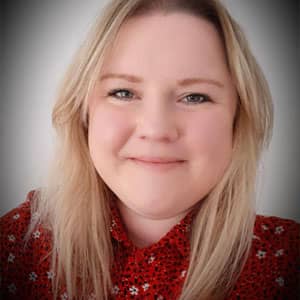 Sophie Lennon
RD BSc Hons Nutrition & Dietetics (HCPC DT28792)
Sophie is a specialist children's dietitian who graduated from Cardiff Metropolitan University in 2016. She has also completed the BDA and Plymouth University Masters module - Nutrition and Dietetics in Common Paediatric Disorders. Sophie is a member of the North West Allergy Network which involves attending regular meetings and educational update sessions in order to ensure all advice is in line with the current evidence base.
In just 5 years, Sophie has specialised in children's dietetics and is currently the lead for IgE Allergy, and Diabetes in North East Wales.
Sophie is registered with the HCPC and the BDA

Get in touch with us today